Orion Japanese air dryer
Orion air dryer (Japanese brand) . ORION Refrigerated Air Dryer is a type of air dryer according to the principle of cooling air to condense water.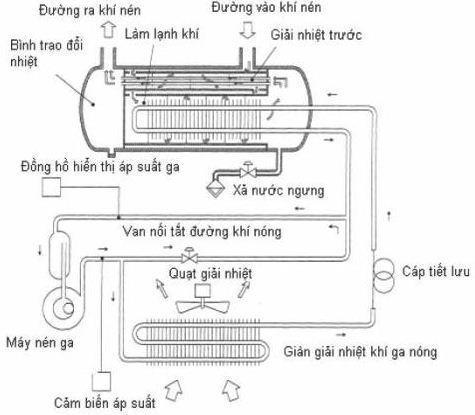 ORION moved its small air dryer production factory from Hong Kong to Thailand in April 2013. Model is produced in Thailand with many changes from model (CRX => ARX) to the structure of the machine with more advanced
The new technology heat exchanger helps the machine save power and stable productivity
(*1) All-in-One SUS shell heat Exchanger
The first and second heat exchangers are made from stainless steel housing maintaining the pressure for a long time (pressure loss is only a tiny amount).
(*2) Fin diagonal waveform in secondary heat exchanger : helps water significantly separated from compressed air without causing pressure loss.
(*3) Turbo-type air duct in the first heat exchange: helps the air cooling process and heating the air effectively without loss of pressure.
(*5) R134a refrigerant, R407C, R410A are environment- friendly refrigerant.
(*4) Gas pipes are anti-wear NIKEL prevent them from corrosion and leakage.

Dust-proof condenser is effective and easy to clean and maintain
2. ORION Heatless Desiccant Air Dryer
ORION-Heatless Desiccant Air Dryer is a type of air dryer that dries compressed air according to the principle of absorbing water through desiccant beads. Heatless Desiccant Air Dryer has 2 pots containing silica gel or other absorbent materials with hygroscopic principle alternating, this pots is sucked, the other bulb is regenerated.This type has air loss from 10% to 20% (used to dry desiccant during regeneration). Dew point temperature reaches from -40 to -70 ℃ PDP Related articles: Orion air dryer catalog, air dryer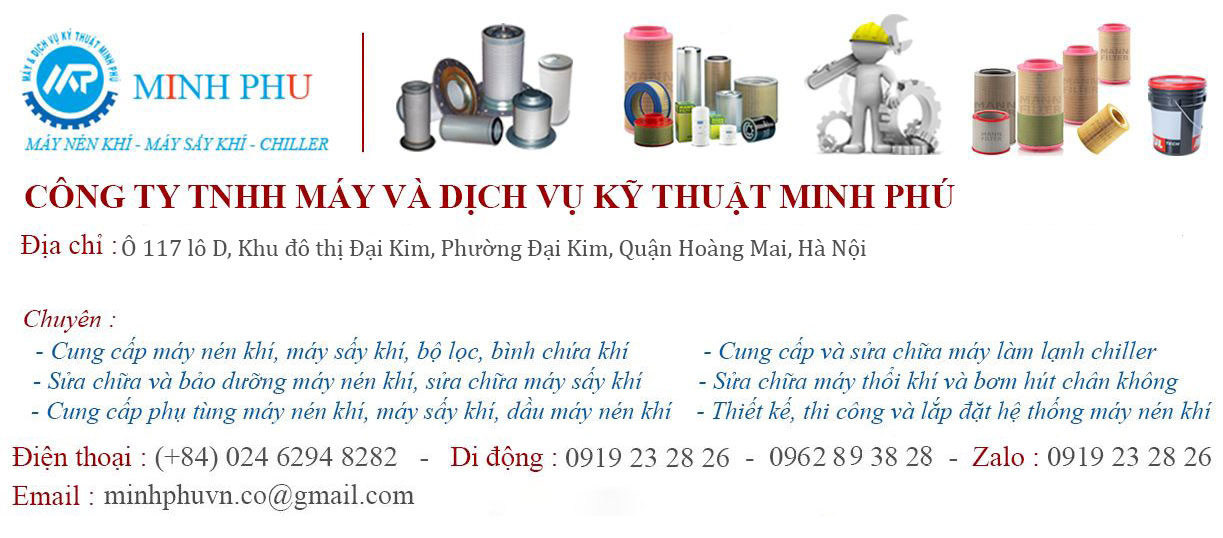 Newer articles
Older articles