The air compressor making loud noise
Using air compressors in long time without peridical maintenance or incorrect maintenance will cause some problems that affect the manufacturing proccess of factory. In this article the problems of making strange sound during air compressor operation will be introduced.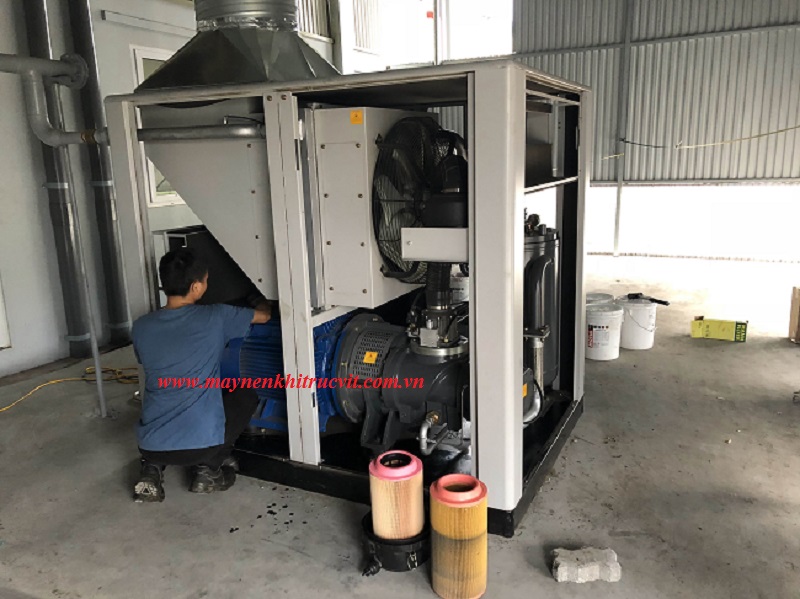 Kyungwon air compressor

The faults and remedies for the loud noise of air compressor .
Faults

Remedies

- Mechanical structure: G7 machines is less noise.

- Bearing is loose

- Not concentric

-Poor lubrication or insufficient flow into the compressor head.

-The gears are broken or inverted (If it is a direct drive)

- V-belt is not well-aligned, making V-belt slip or it is time to replace V-belt (indirect V-belt drive)

- If the sound is like hising wind, then you can check the suction line.

- If it is problems of direct drive machine , the gears probaly is broken or incorrectly installed , others causes are the same as the V-belt indirect drive machine.

- To indirect drive machine, the loud noise of machine is because the V-belt do not balance making V-belt slip or it is time to replace new V-belt , the bearing must be replaced so the scrapped screw causing a loud noise and other causes are due to the equipment erosion.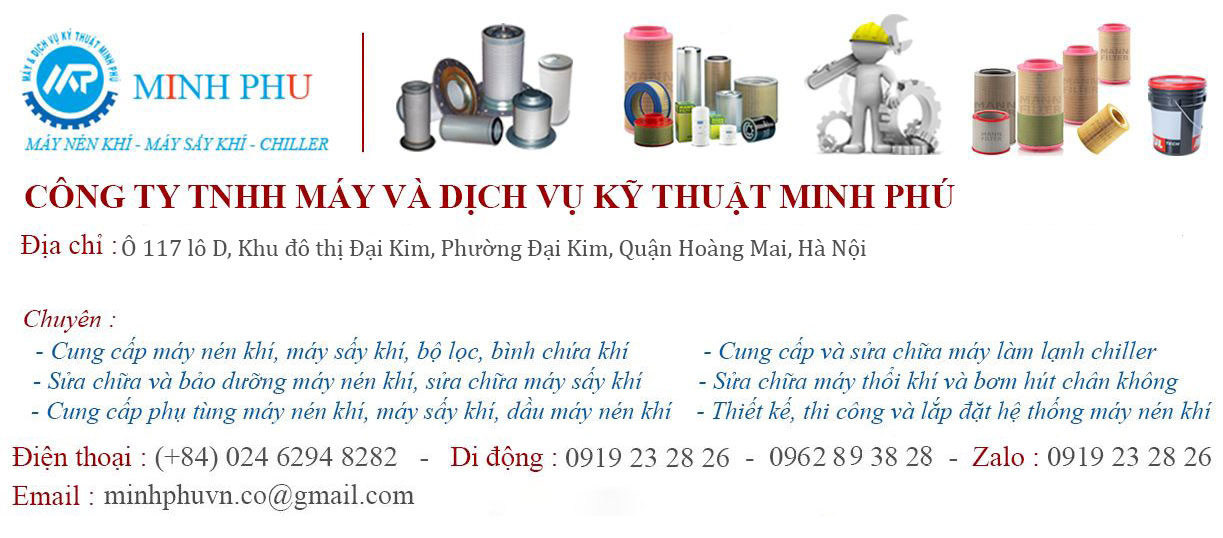 Newer articles
Older articles