Troubles, cause and troubleshooting of air blower
After using period, some troubles or phenomenons can be caused which are need to be timely detected and dealt with.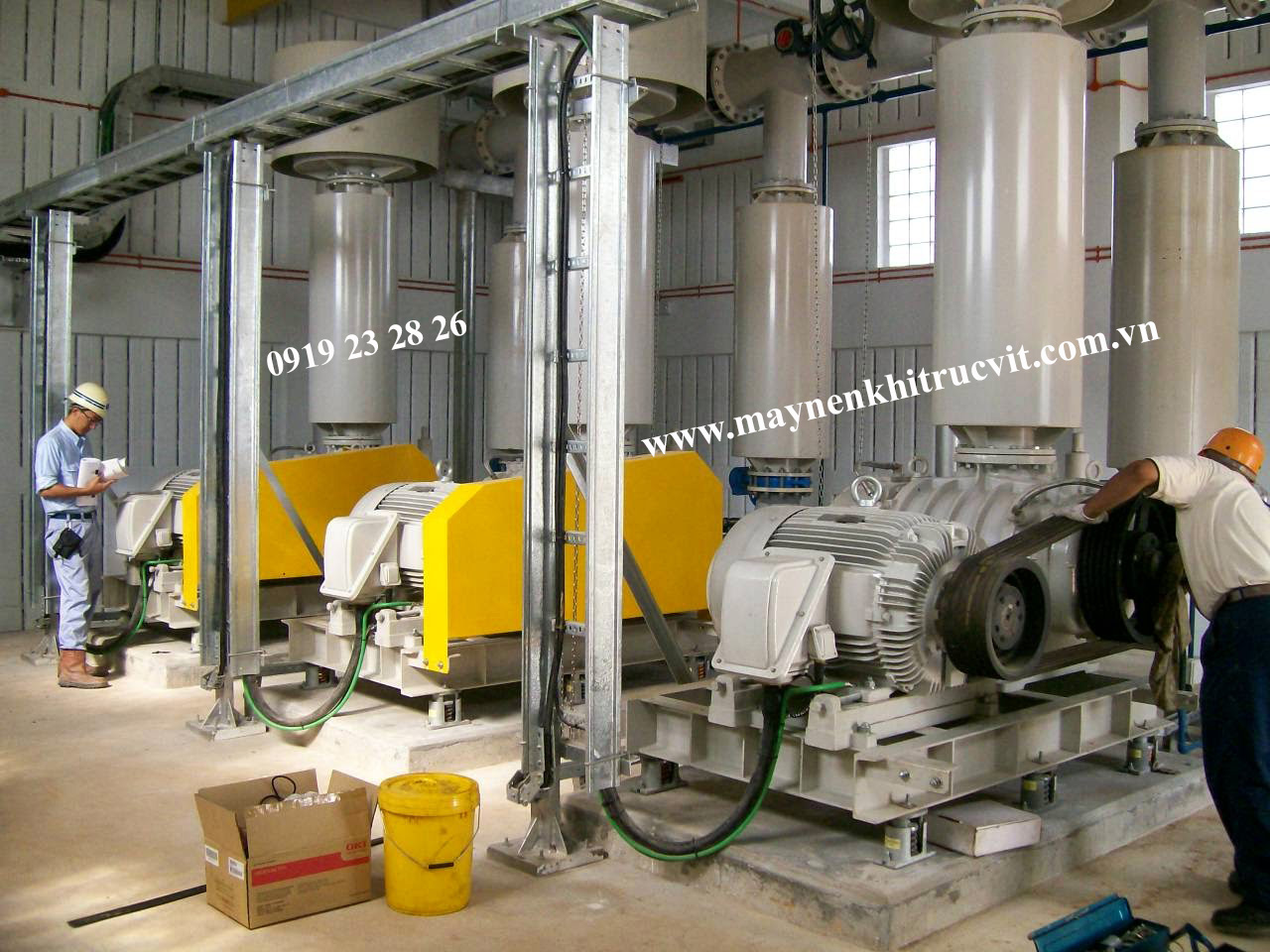 In order to operators easily use and detect , it's our pleasure to introduce some common troubles and solutions.
TROUBLES

CAUSES

SOLUTIONS

The air blower do not turn.

Leakage or clog of a subject.

Clean rotor or equipment.

The belt is losen.

Recelibrate or replace.

The motor do not run.

Check the motor or power.


Leakage of air flow

Leakage on the pipe.

Tighten the connections.

Leakage at the safety valve.

Recelabrate the valve.

The belt is losen

Tighten the belt.

Worn clearance

Re-establish proper clearances

Abnormal sound and noise.

The belt is losen.

Recelibrate.

The oil is insufficient .

Replish the oil

The strange subject in the equipment.

Clean

Knocking

Retime rotors

Gear is damaged.

Replace

Bearing is damaged.

Replace

Safety valve works

Recelibrate.

Leakage of oil.

Over-filled oil.

Reduce oil.

Oil tank or gaskets is damaged.

Replace the damaged parts.

The oil plug or oil gauge is losen.

Tighten.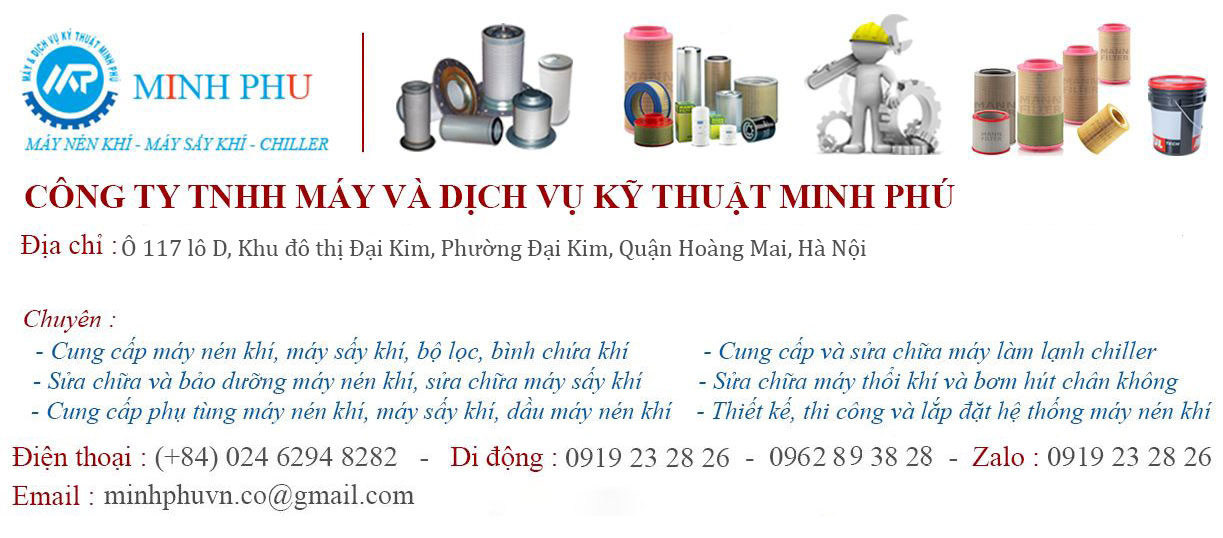 Newer articles
Older articles