Wiring for remote operation of Handsome II air compressor

The compressor can be operated remotely with the LOCAL/REM selector switch on the meter panel (See page 8-1). For the remote operation, the following wiring work is required. Before wiring, be sure to turn off the main power and make sure that no electric power is supplied to the compressor.
After wiring work is done.
Make sure that no one is working on checking or changing the machine parts, or working nearby. Then turn on power supply.

Make sure that the LOCAL lamp is off. Only remote starting instructions are accepted. The machine stops accepting either local or remote stopping instruction.
Start the remote operation following the above.
Wiring should be conducted as follow.
Remove the front cover (right side only) of the enclosure and connect wires to the terminal block inside the starting board (Power unit box) as shown in the figure. Carefully check the marks on the terminal to avoid wrong connection.
Wiring for remote operation.
Notes:
The compressor will not start when the remote stop switch (F-G) is open.

Open the remote start switch after sending a starting signal.

If the phase is negative, the negative phase protection relay will prevent the compressor from starting, but no fault indication will be made.In that case, turn the breaker off and interchange two of the three phases of wiring on the terminal block in the power supply box of the compressor.

Keep the wiring as short as possible. If the wiring length exceeds 100m, install a relay receptor.

When the compressor is operated locally, keep the line F-G closed. If the line F-G is open, the compressor will not start even if LOCAL is selected.
Notes: The warranty may be validated even within the warranty period if any modification is made on any parts of scope of work without prior permission. Consult with contributor if any modifications are required.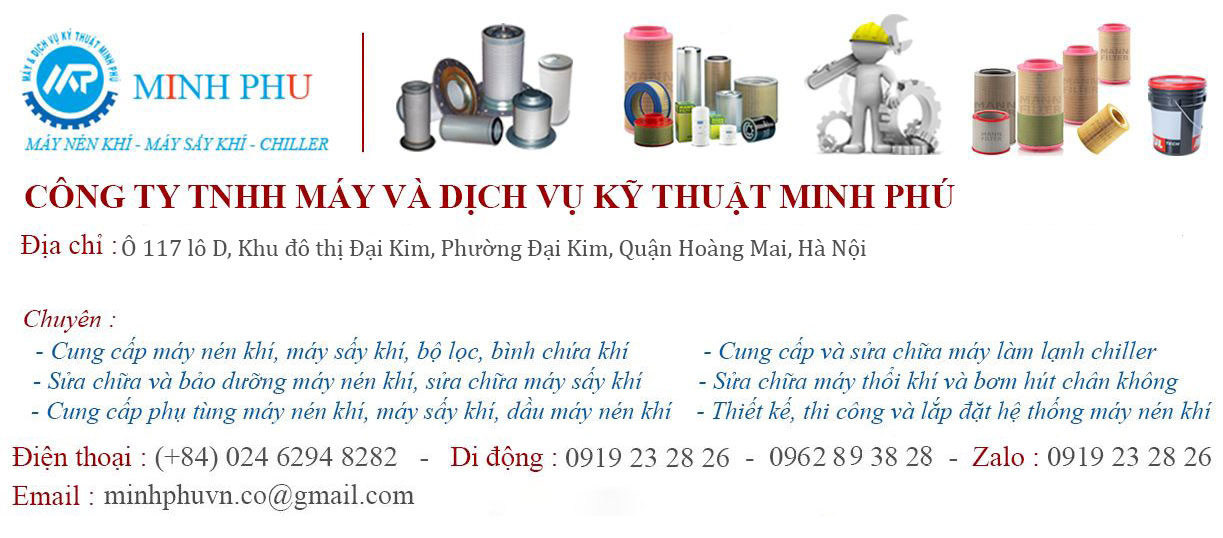 Newer articles
Older articles