How to choose air tank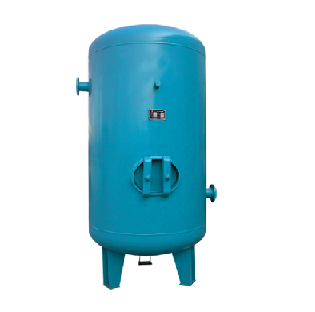 The air reclever tank is an important device in the compressed air system with these following function of: + Accumulating gas, stabilizing pressure to supply demand. + Reducing the number of turn-off times of air compressors → increase the life of air compressors. + Increase idling time → save power. + Condensating water in the output, cool the gas from the air compressor before entering the dryer → increase the efficiency of the air dryer.
Therefore, How to choose air reclever tank suitably?
Fomular for choosing air reclever tank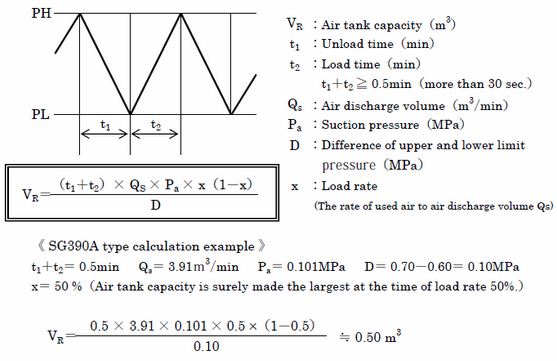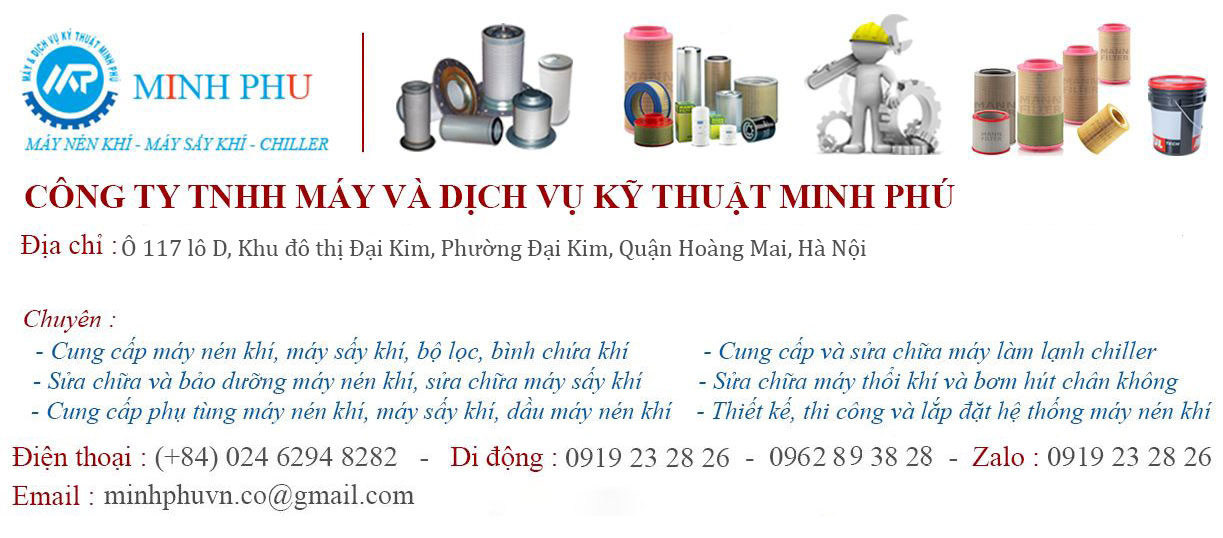 Newer articles
Older articles