Kobelco air compressor maintenance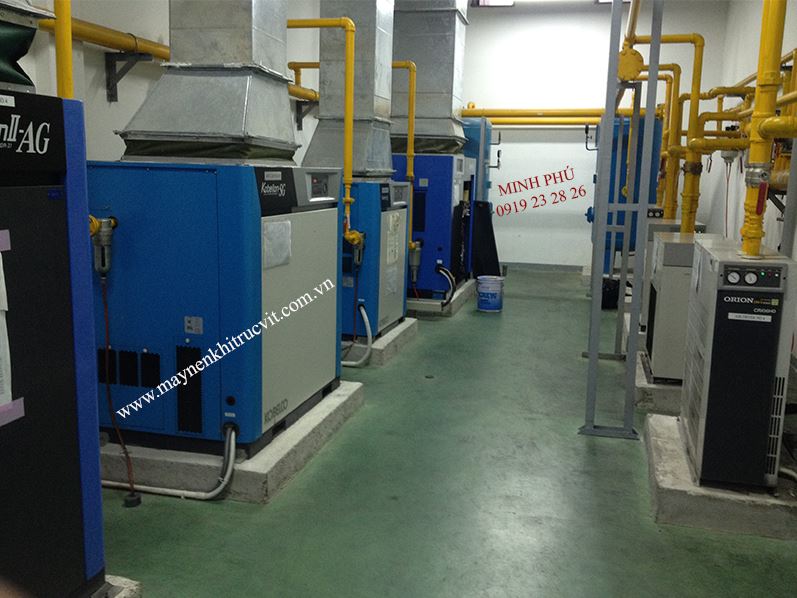 Minh Phu Machine and Technical Services Co., Ltd specializes in providing consulting, repair and maintenance services of Kobelco Japanese air compressors.Moreover, Minh Phu also provides Kobelco parts such as: compressor oil, oil separator, oil filter, air filter, bearings, solenoid ... Please contact us 0919232826 for any question of Kolbelvo parts and profecional sevices.
Below are some photos of Kobelco air compressor maintenance and repair.

Related artiles : Kobelco air compressor parts, Cataloge of Kobelco air compressor, failure of Kobelco screw air compressor of Handsome series.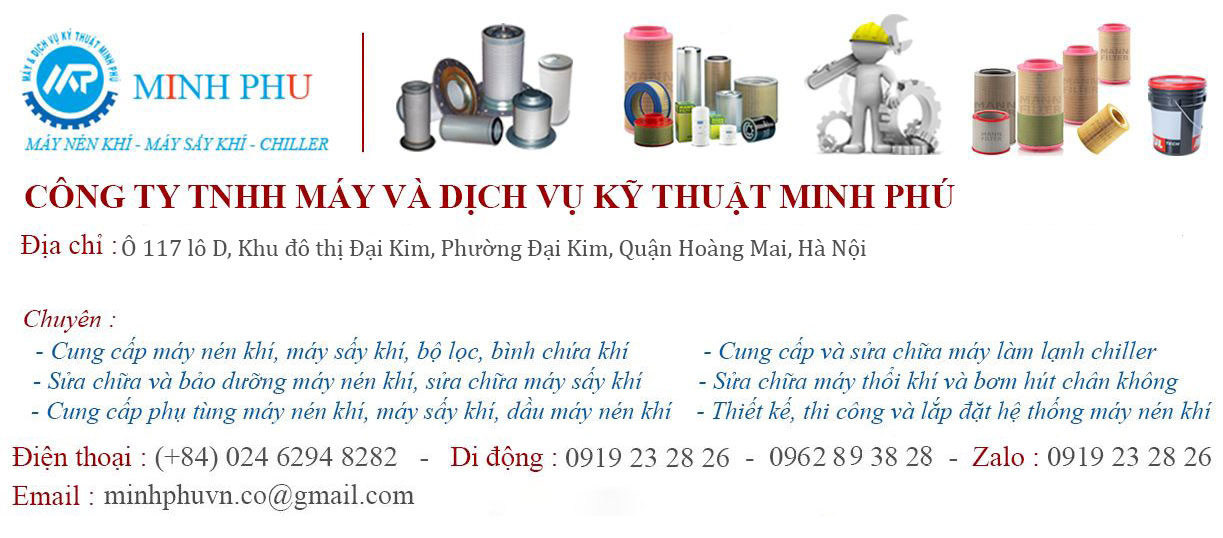 Newer articles
Older articles