Piston air compressor repair
Minh Phu Machine and Technical Services Co., Ltd specializes in repairing, maintaining and supplying Piston air compressor parts: air compressor oil, air filter, oil cap, cement ... . Please contact us (Mobile: 0919 23 28 26 - Email: phu82bg@gmail.com) for professional services and competitive price.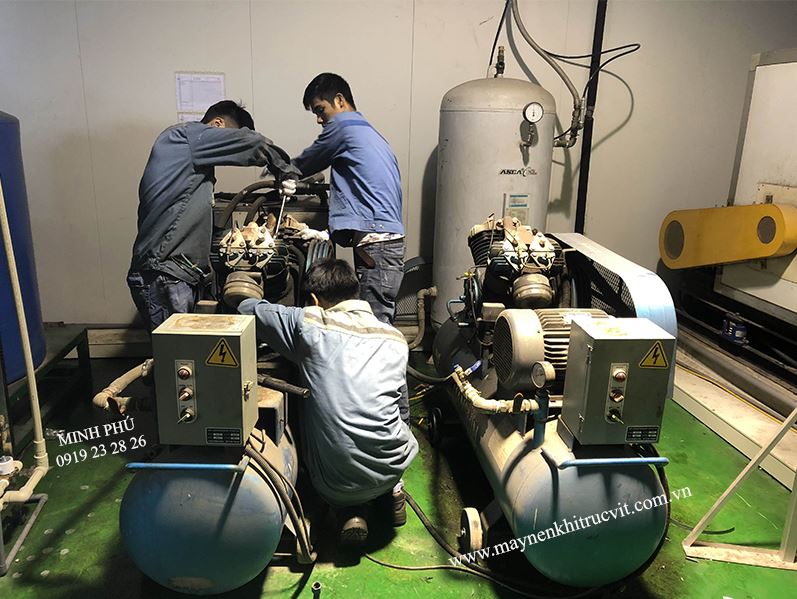 Belows are some photos of maintenance and repair of Minh Phu technical team.
Others:
Instruction for handling some unsualy incidents of Piston air compressor.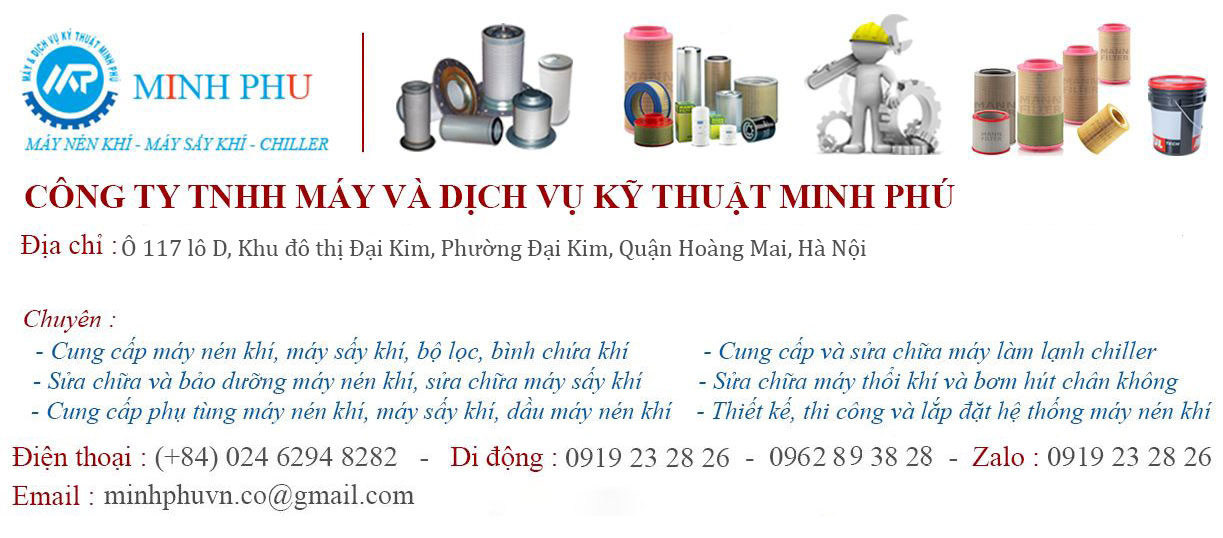 Newer articles
Older articles