Micom time setting and troubleshooting of the GRH3 air compressor
When the compressor is released, the time is set on Micom, based on the standard time of the Republic of Korea. Since schedule operation starts in the pre-defined time, make sure to set the time accurately. A user does not have to re-set the time except a special case and if the time should be inevitably re-set, set the time according to the following steps.
Place the cursor on [PARAMETER] and press [ENT] button.
Place the cursor on SET CLOCK and press [ENT] button.
Place the cursor on an item to change by using [ ], [ ] buttons and press [ENT] button to change time, date and year.
Troubleshooting
Protective Devices and LCD Message List
1. Protective Devices
The following protective devices are contained to protect the compressor against dangerous situation and the
measures should be taken by referring the functions.
63A

(pressure switch for internal pressure detection)

49M1 (Fan motor overload relay)

Internal pressure(P1) Connection

 

Operation

 

It detects internal

 

pressure and disables the

 

operation in case of 2.0

 

and lower pressure

.

Contact point(A/B)


On : 2.0 bar and higher
Off : 2.0 bar and lower




Operation




If excessive current is

allowed, the compressor




stops due to fan motor

overload

.




Contact point




Normal: 97-98 off




Overload: 97-98 on
RC(A) knob




- Set the operating current




2.

Time knob




- Set the operating time




3.

O.L./Fault LED




- LED working according




to each different condition




4.

Test/Reset




- Check the normal working




condition of button output




contacts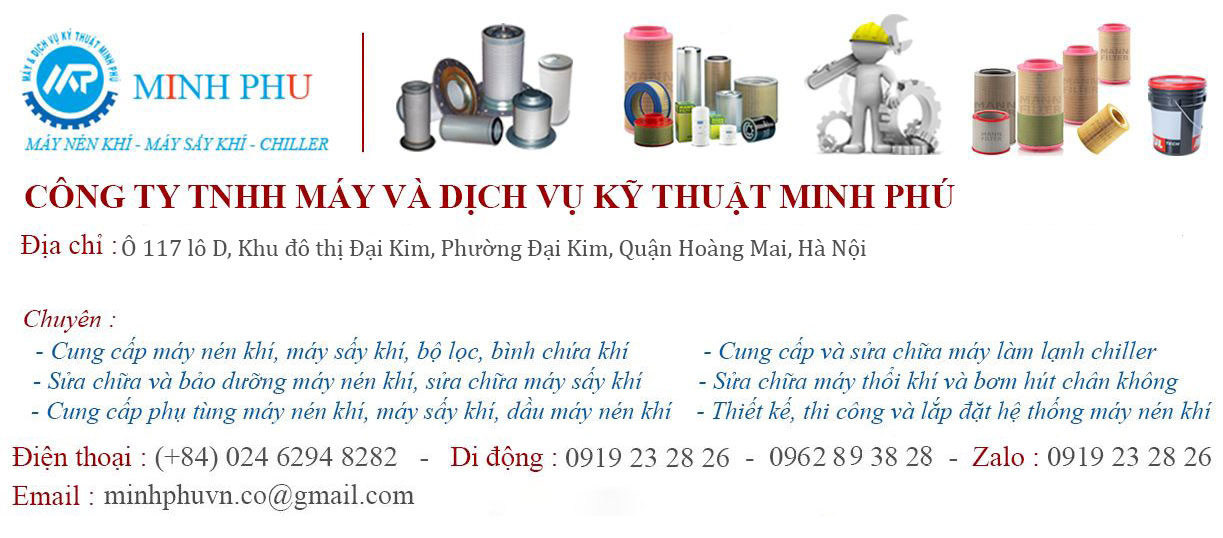 Newer articles
Older articles